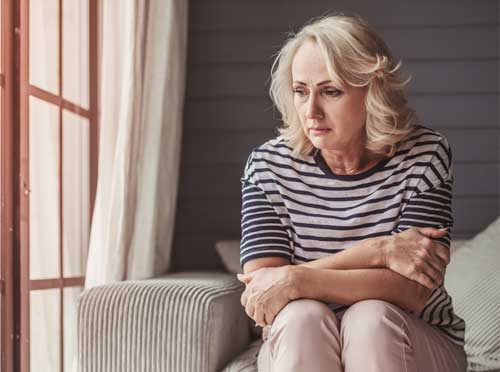 We understand that life is complicated. You are most likely working, running your family home, and dealing with the obligations of your partner, children, and many others as well. Tender Heart Counseling is here to help.
It is important to keep up with your mental health, along with your physical health. We are often faced with long term traumas that can be hard to move past. With the right form of counseling and a caring team, there are no bounds to the healthy healing you can experience. Gaining knowledge about your mental health can be the first step to the healing process.
When it comes to mental wellness, we like to focus on finding the roots of your depression, anxiety, and trauma to assist you in understanding where they have stemmed from and how this is affecting you today.
At Tender Heart Counseling, we work with women experiencing the following issues:
Depression
Anxiety
Mood Swings
Stress
Trauma
and many more
If you feel like you are experiencing any of the above, please reach out to us today. We are here with open arms and warm hearts, ready to help you on your healing journey!